Drive through most neighborhoods in southern California throughout the week and you're bound to see the telltale circus tent-colored tarp that marks an ongoing termite treatment.
Tenting is the most visible form of pest control, which makes you wonder why you only really see it being done in residential zones in a town. Are termites really that picky or thoughtful that they will avoid chewing through the walls of a business and opt for the nearest home instead?
The answer is, of course, that they are not. Termites and other critters target businesses and commercial buildings at a similar rate to residential buildings, and infestations can get much worse, thanks to the increased size of the building and the relative lack of visibility. Unlike homeowners, however, commercial properties can't afford just to close up shop for a week while their business is fumigated.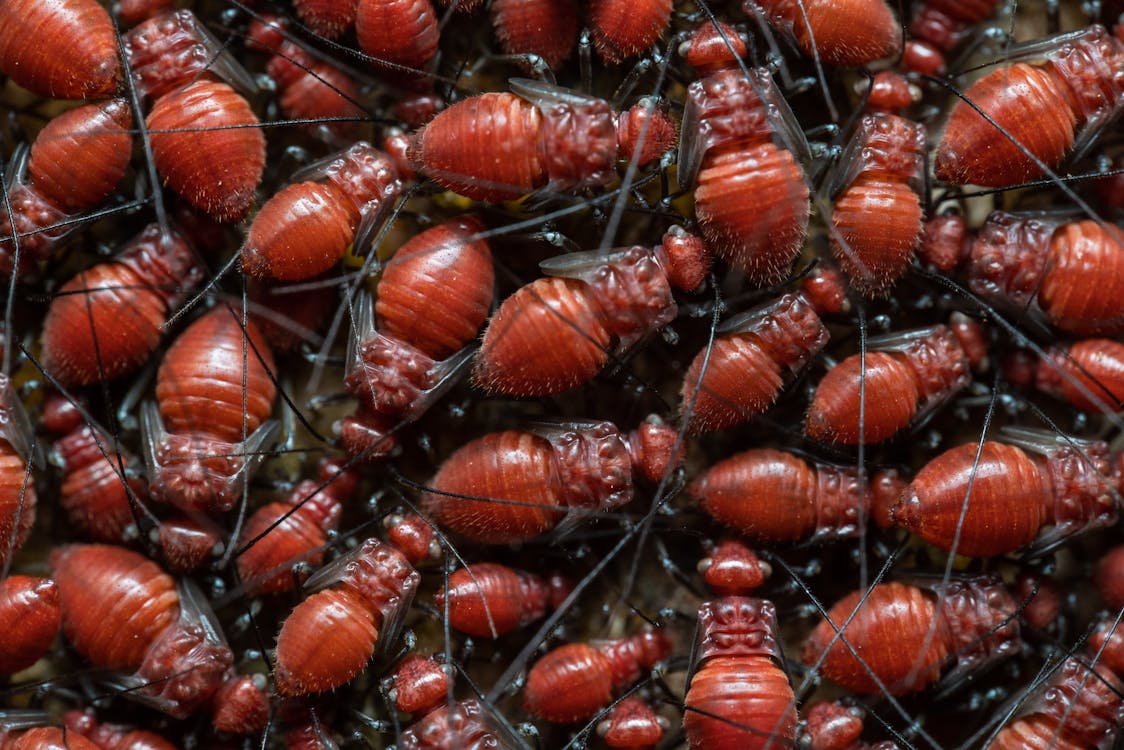 This means that businesses have to use extermination companies that specialize in finding nests and providing spot treatments that eradicate the pests without the need to close down the building. Here in Garden Grove, the best pest control company available for commercial building managers and businesses is Natural Science Exterminating.
Natural Science provides natural alternatives to the typical industrial poisons used by extermination companies, lessening the environmental impact of the treatment while retaining its effectiveness. The company prides itself on its efficiency and effectiveness, as attested to in the myriad online testimonials:
We had a great experience with natural science exterminating.  The inspection. Was done quickly after we called and the explanation of our small termite problem was explained clearly. They presented us with a few options for treatment and didn't pressure any of them. When we called for service they were out within a few days and the tech who did the work, Brian was excellent.  He explained what he was doing, what he needed from me and was super careful while he did his work.  He left all the areas he worked in cleaner than they were before he got there.  He was also very quick and efficient.  Thanks!

Chris M., Yelp Review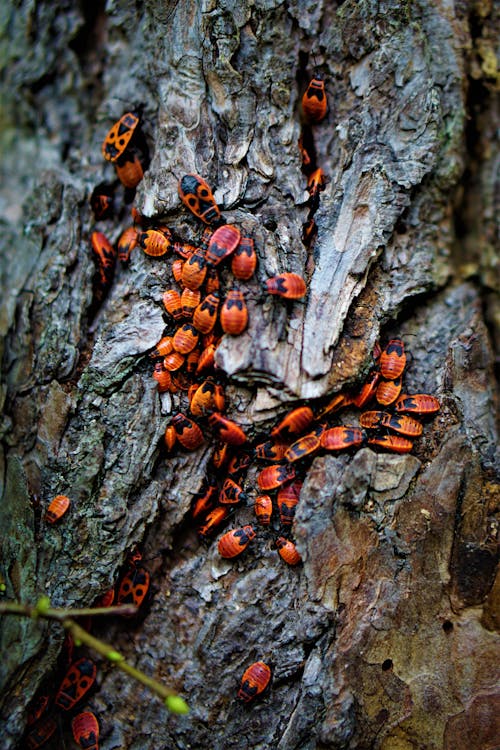 Read Jessica P.'s review of Natural Science Exterminating on Yelp
I could not be happier with this company.  We have pets and I did not want to have to move out during termite treatment. I was hesitant try this method but it works. The areas that I could see now have no termite evidence. Fast forward to August we had flying ants coming in through our bedroom window sash in the evening. Brian identified them and treated them. He said they'd be gone by a week. They haven't appeared since he sprayed. I highly recommend this company. They are reachable,  friendly and professional. Their prices good also. Win-win

Dorothy L., Yelp Review
If your commercial property is experiencing a pest infestation and needs fumigation with minimal interruptions to its daily operations, give Natural Science Exterminating a call. They will remove the pest problem with none of the environmental impacts that usually comes with pest control.
Natural Science Exterminating
+18002467378
11642 Knott Ave, Garden Grove, CA 92841