When we first bought our starter home, the landscaping was what my husband and I referred to as the 'childfree entertainer's dream'. The backyard was comprised of a fully decked-out outdoor kitchen all set to service a well-shaded and tastefully constructed patio, complete with electrical fixtures and a dedicated router for a TV and streaming.
The one problem? We weren't childfree! We had lucked out and were able to nab a starter house with a large back yard and yet it didn't have a single patch of grass for our kids to play on.
Improving the landscaping and making it more kid-friendly became our first major project once we settled into our new home. Luckily, we had some time – our first was just barely learning how to crawl by himself. Unluckily, we were to have a terrible time finding a landscaper who was capable of doing the yard justice for a long time to come.
The first company we hired tore up the pretty patio, dumped some dirt to fill in the foundation and layered some turf over it that managed to last barely a week before dying. While we were new homeowners and weren't sure what we were looking for, we knew for sure that wasn't it.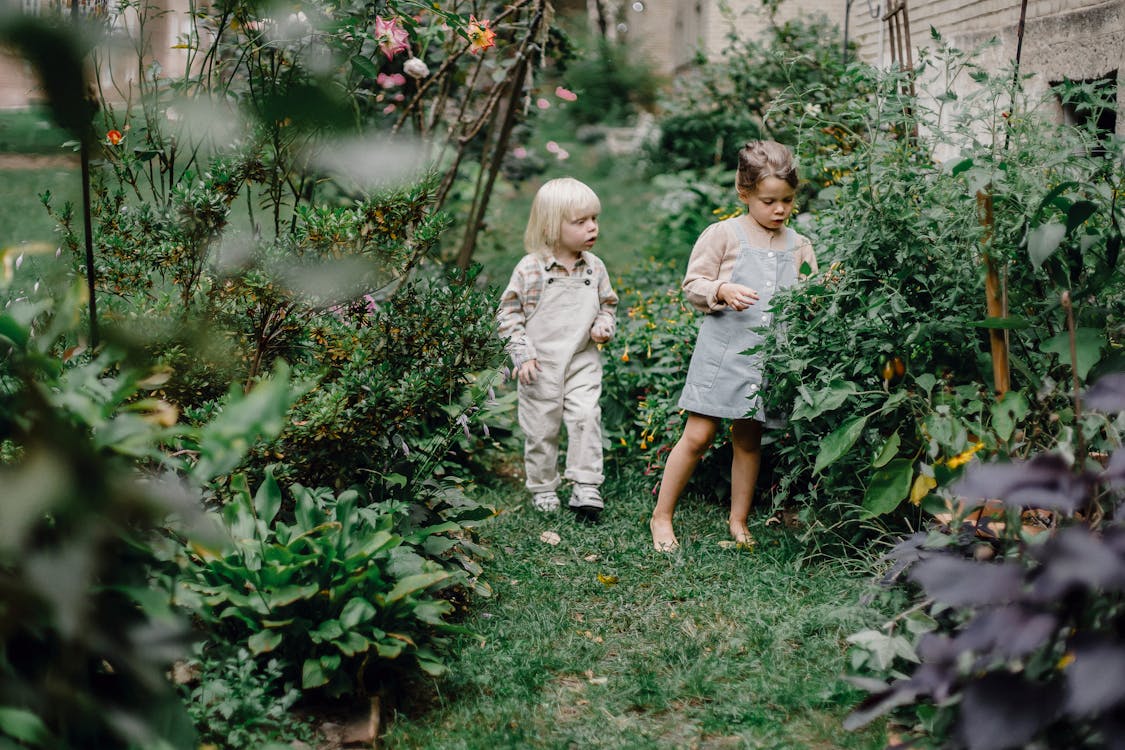 We brought in one landscaping crew after another to fix the mess the last one had made until we finally ended up finding a halfway decent company who managed to make the yard look somewhat presentable while maintaining its utility for our children. It only took three years and about four times our expected budget to get it done!
Looking back now, we really should have done some exhausting research into landscapers before jumping the gun, but in our youthful ignorance, we thought one company was much like another. It's only in recent years that we've had the pleasure of getting to know some of San Diego's best professional landscaping companies – including the renowned Torrey Pines Landscape Company.
Torrey Pines has something almost any other landscape company lacks – vision. They can turn even a puny, lackluster yard into something grand and high-class. Their skills are matched only by their professionalism, as attested to by their many glowing testimonials:
We bought a home in the Crosby in Rancho Santa Fe, and it was an ugly mess of landscaping with a design that made the front look short and covered the back golf course view.  It needed a major beautification. 

We knew we needed Torrey Pines Landscaping Company and their wonderful team led by the humble Harry Thompson.  Harry has a servant's heart plus a special talent for landscape design.  

Torrey Pines Landscaping transformed the ugly landscaping into an awarding-winning design that ended up on the cover of San Diego Home/Garden. If you really appreciate great design, beautiful flowers and nature, and quality work, Torrey Pines Landscaping is the only choice!

– Ryan S., Yelp Review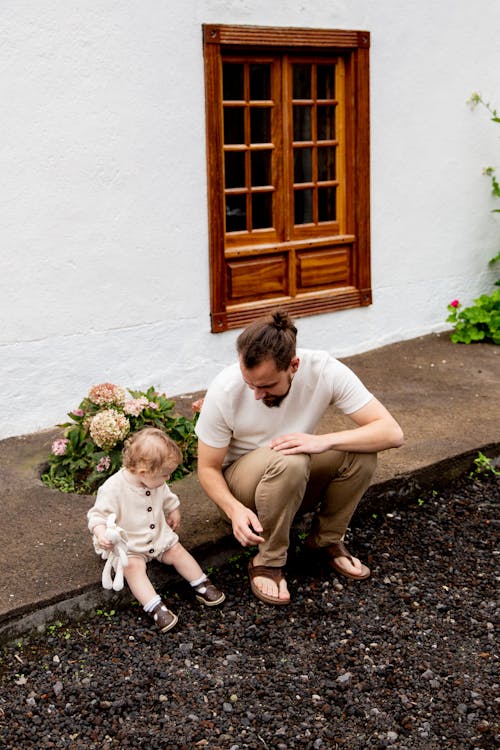 We are so pleased with the "re-boot" of our landscape and extremely happy that we chose TP Landscape to plan & design and then execute on that plan. We also decided to stay with them for our weekly maintenance as well. We couldn't be happier with the level of detailed planning, support and responsiveness we received throughout the 3 month process and the professionalism exhibited by the entire staff!!  Thanks Harry and team….it looks even better now three months later!!

– Jim L., Yelp Review
I cannot think of another company that has performed so exceptionally.  I want to credit Doug Dilworth and his team that worked with us every step of the way as we transformed our backyard wasteland into a work of art.  Doug is creative professional who stands by his word and delivered as one could only hope. I highly recommend Torrey Pines Landscape Company.

– Gary Elliott, Google Review
If you are like us and are in desperate need of a solid, professional Rancho Santa Fe landscaping company, look no further than Torrey Pines Landscaping Company. Let your home be the next feature in their remarkable portfolio by calling today:
Torrey Pines Landscape Company
+18584541433
5560 Eastgate Mall, San Diego, CA 92121