Whether you're a stay-at-home mother or a working mother, I'm sure we all feel that there simply aren't enough hours in the day to do everything.
I have come to the forced realization that I am utterly burnt out. After speaking to my therapist, I came to the understanding that on top of my responsibilities and commitments, my perfectionism was the greatest contributor to my burnout.
I know that this experience of walking a tightrope between perfectionism and burnout is affecting women across the country, so I wanted to write about it today.
The Online Facade of "Effortlessness"
One of the positive reasons I use social media is to gain inspiration and discover people who share similar experiences and stories to mine.
But with a young daughter, I am all too aware of the fact that social media doesn't always serve a healthy purpose. For many celebrities, creators, and influencers, their social media profiles are ultimately a highlight reel of borderline unrealistic moments.
My daughter informed me of a trend in which young women are documenting their daily lives in a well-constructed narrative of being carefree yet constantly fulfilling a neverending list of demands related to their work, fitness, and skincare.
I'm all for women empowering each other by demonstrating healthy habits and productive routines, but the trend reminded me of something in the mommy realm that triggers my insecurities.
The Rise of Mommy Influencers
I don't think—not even for a second—that there is anything effortless about being a mother. I think that the hardest part about being a mother is that I never feel whole enough as I am. When I am working, I feel guilty for not being with my children. And when I am with my children, I feel guilty for not "hustling". I constantly wonder if I am doing enough in my career to provide my family with all that they deserve. I wonder if I am doing enough for my children to build the best possible relationship I can with them.
This is why I will take this moment to give a gentle reminder to my readers that oftentimes, the lifestyles we see online are actually performances for the views. This isn't to say that there aren't mommy bloggers and influencers who are using their influence to genuinely empower each other—but the truth is that many are demonstrating their lives for an audience in an extremely inauthentic way.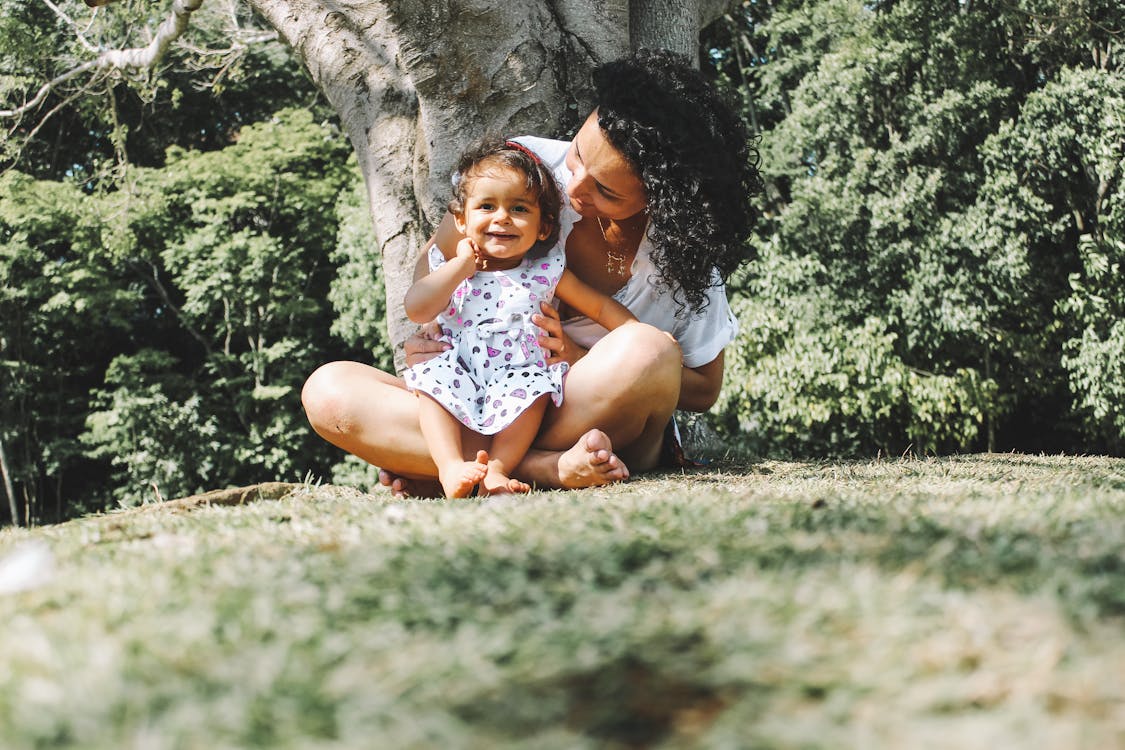 Authenticity
Speaking of authenticity, here is a confession…
…and a metaphor.
Last week, I had synthetic grass installations in Lake Forrest for my home, and I could not be happier with the completion. I have replaced real grass with artificial grass, and am ecstatic about the way it looks and about the amount of time, money, and energy I will now save on lawn care.
I will never be the perfect wife, mother, or human being.
But hey, at least I can have the perfect lawn. And at least I can keep it real about my perfect lawn not being real.
You can give NoMow Turf a call today.
NoMow Turf, Inc. – Synthetic Lawns & Putting Greens
26774 Vista Terrace, Lake Forest, CA 92630