Pest control has always been a dirty business – you can't efficiently destroy thousands of tiny critters at once without using some pretty powerful poisons. Things changed dramatically with the advent of the industrial revolution, however, as we transitioned from more natural methods of pest eradication to mass production of industrial-grade pesticides.
This method had its intended effect – crop yields have grown dramatically in the 200 years since and the human population has grown in tandem. In fact, it worked a little too well – mass adoption of industrial pesticides has caused significant ecological damage as the pests disappear from or poison their native food chains.
As many food growers transition back to a more organic form of pest control, so too are some local extermination companies. Rather than using industrial toxins to destroy local populations, they are using natural termite treatments to prevent the spread of the destructive creatures.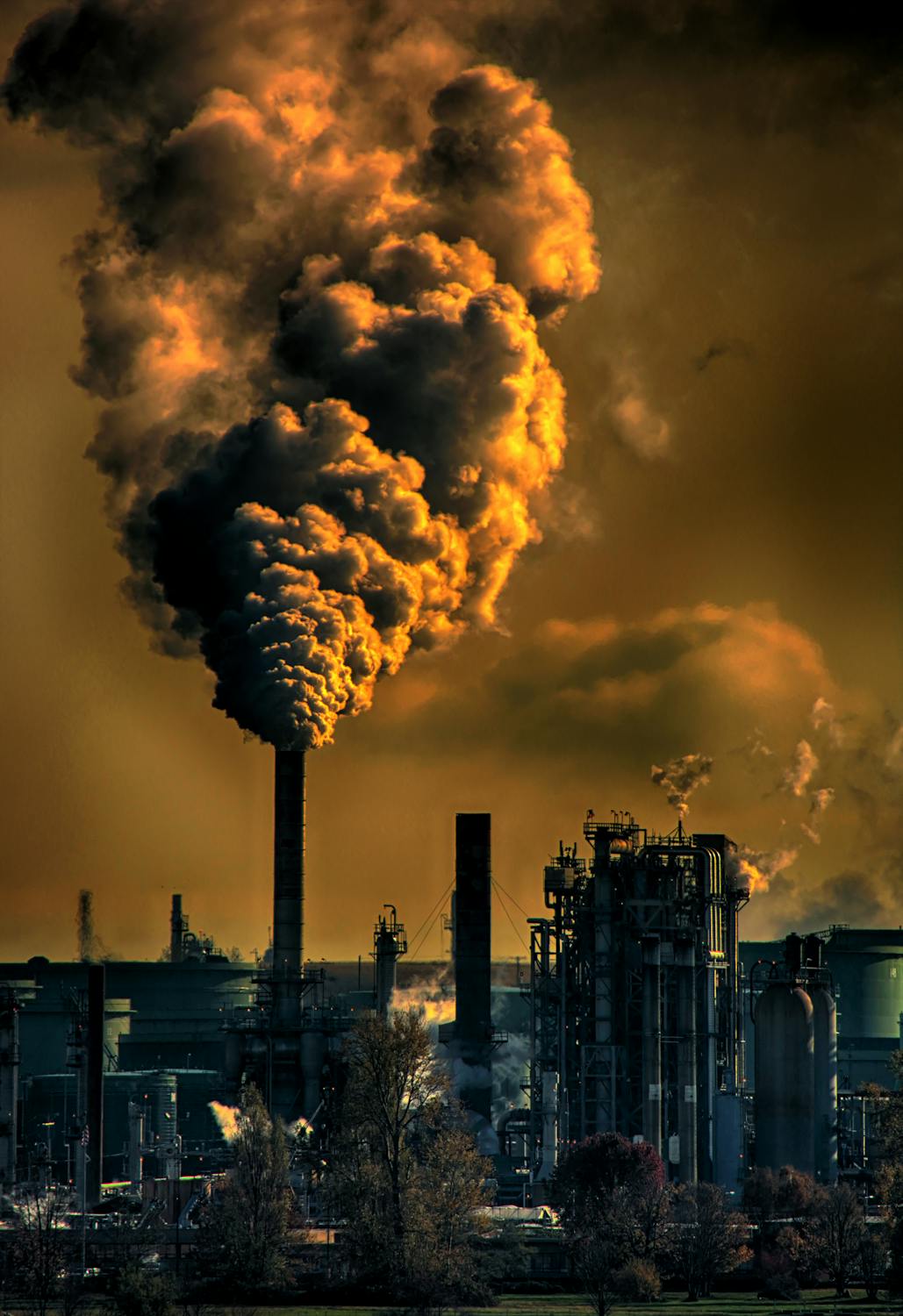 One company here in southern California is leading the way in utilizing organic termite control methods and working to make a healthier and more sustainable pest control process: Natural Science Exterminators. Not only are they on the forefront of the organic pest control movement, but they have exceptional customer service and are extremely thorough in their treatments, as their clients can attest to:
You can't beat Natural Science, they are the best.. We have been customers for almost 20yrs. They go above and beyond with their expertise and fantastic customer service. They arrive on time and always with a smile. I had Mike inspect my home yesterday, and he brought up other issues that he noticed that I should get fixed. Joey is who used to come, but I'll take Mike and say. What a wonderful young man. Of course, you can't get anything started without Julie. She's a wonderful asset to the company. Keep up the good job, and I will continue for another 20 yrs. Great company.

Katherine Henshaw, Google Review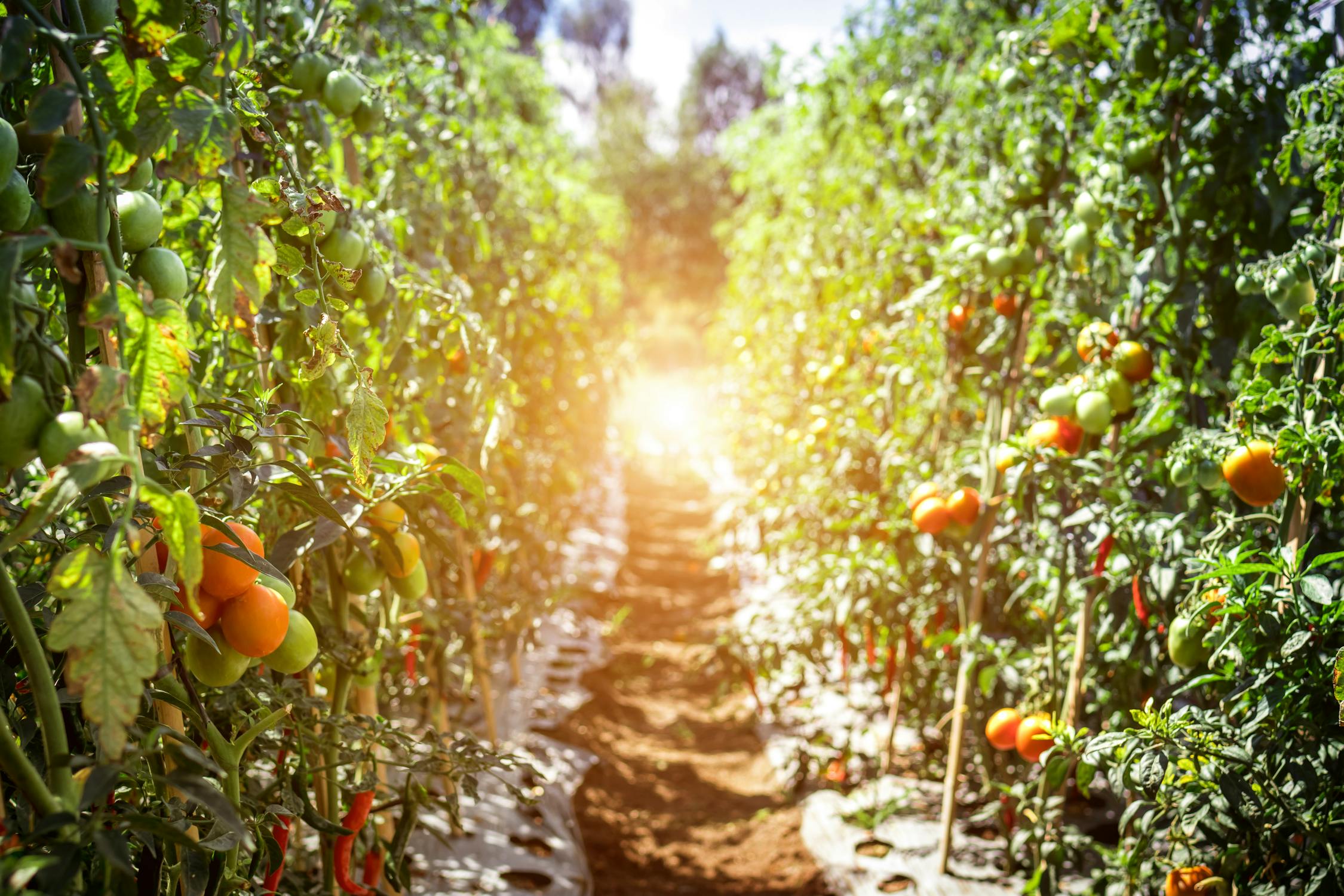 I found that once I called this company they were able to come out and inspect right away which was free of charge. Also their prices won any one else that had come out to look at one of my buildings. Once I agreed to accept their service and the price they were out here by the next day to do the work. I now have a yearly contract with them and any time I see anything I give them a call and they are more than willing to come out and check it out for us. My business is growing which means I have more buildings now and I am very pleased with Natural Science Exterminating. They are  our #1 choice when it comes to termites. The inspectors are very honest which is  a wonderful thing cause it makes you feel like they are not there just to take your money.

LaDonna Prewitt, Google Review
If you are one of many parties interested in keeping our local environment free from industrial poisons, give Natural Science Exterminators a call. You'll be saving local food chains while simultaneously receiving impeccable service and decades of experience in the field.
Natural Science Exterminating
+18002467378
11642 Knott Ave, Garden Grove, CA 92841