"Cookies! Cookies!"
My baby girl couldn't stop talking about cookies the other week. I figured she really wanted me to bake her some. Who could blame her? Everyone loves cookies.
Do you know what nobody loves?
Pests.
So imagine my horror when my baby crawled over to a corner and tried to pick up what she thought was COOKIE CRUMBS. I happened to see what looked like ants from a distance. I ran over as fast as I could and nearly had a heart attack when I saw what I saw and became overwhelmed with disgust. 
I'm not the perfect mom and I don't pretend to be—but I am quite certain that I am a very tidy and hygienic mom. In fact, I can be quite obsessive about it. I am not a germaphobe; I simply want my child to grow up in a house that is clean at all times. Children touch everything and they have no sense of personal hygiene. They're basically adorable hosts for bacteria. 
My disgust for the insects quickly turned into disgust for the possibility that I hadn't cleaned. What type of mother was I to let my child crawl around in a filthy house?
I practically threw my child into her playpen and threw myself into my office chair. I had to find something or someone to get rid of them! These insects didn't look like ants—they didn't look like anything I had seen before.
It turns out that these bugs were termites. And in fact, termites are unique from other insects in the sense that they're drawn to one particular type of material: wood. They eat wood, paper, and other cellulose-based materials. I was relieved to realize that they didn't get in because I had slacked off on cleaning the floors or something. We live in a beautiful home with a wooden exterior. 
I figured my baby girl thought the termites were cookie crumbs. Or maybe she thought they looked like chocolate chips. But then I realized she might have been referring to the mud tubes. Subterranean termites connect from the soil upward with mud tubes, made from wood and their saliva. 
Why is it that disasters always happen at the busiest of times? I was right in the middle of writing my feature article for a national health magazine and my deadline was that Friday. So there was no way that I was going to have time to try to deal with this myself. 
Termites can be DIY treated with termiticide, but the solution isn't always effective. The best solution is to have them removed by a professional termite control and extermination company. I researched online and found Grand Oaks Termite Control, which does termite treatments in Glendora.
I gave them a call and booked an appointment immediately. The professional arrived and conducted an inspection, which thankfully found that the infestation was localized to that area of the house. I really appreciated their honesty. I had read reviews of the company online and many of their customers praised them for recommending and performing a customized treatment approach with integrity and transparency.
The pest control expert completed the extermination in less than a day. In fact, the whole ordeal turned out to be easier than baking cookies!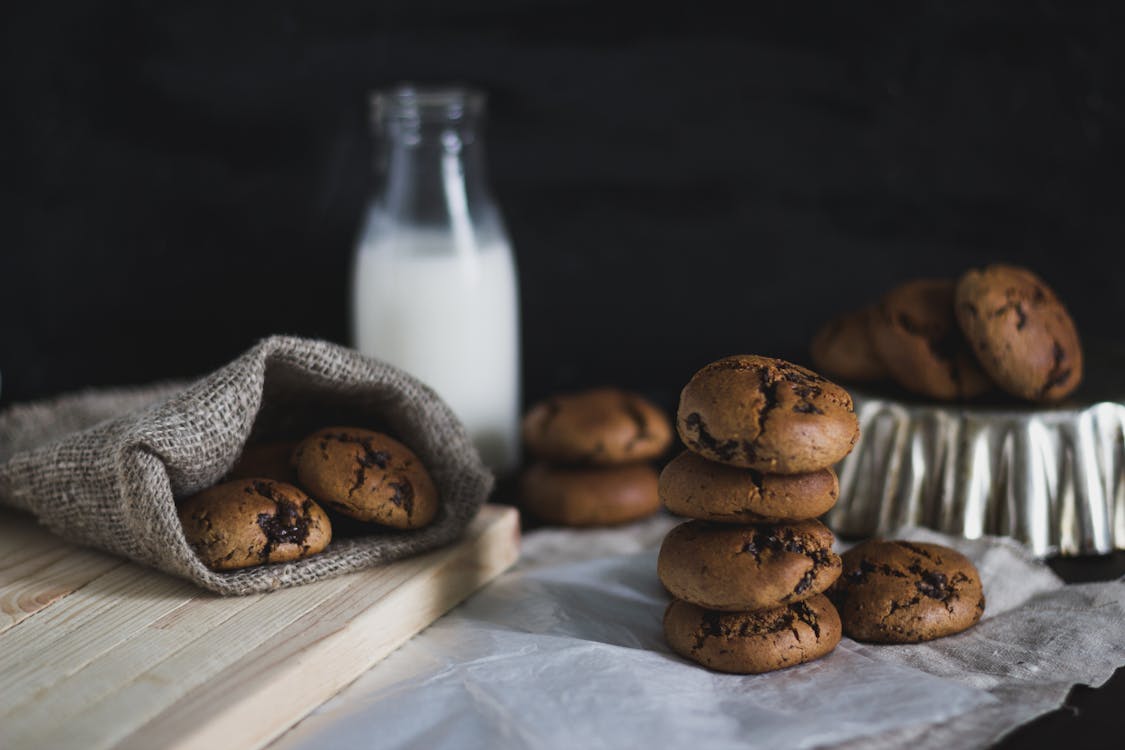 I highly recommend giving Grand Oaks Termite Control a call if you suspect you have termites. You can give them a call today.
Grand Oaks Termite & Pest Control Inc
110 S Worthy Dr, Glendora, CA 91741